Build Website Traffic, Build your Business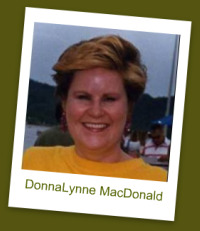 Okay, so you've picked a great domain name, now it's time to attract traffic to your site.
When your potential visitors type their search words into their browser, you want them to find YOU, preferably on the first page of search results. (Obviously the closer you come to the first search result, the better. Few searchers will go past the third page of results.)
You need an analysis tool to help you determine what are the best keywords to build your website traffic.
I've chosen Market Samurai to build website traffic for my business.
Wordtracker is a lead-edge research tool that helps you select the best keywords to rise above your competitors in the search engine rankings. Better yet, they help you discover untapped market niches and create compelling content that distinguishes your site from the pack.
I highly recommend you check them out....you can sign up for a free 7-day trial (it's risk-free - you can cancel at any time during your first 7 days).




Haven't chosen a Domain Name yet? Go from 'Build Website Traffic' to 'Domain'