I Want to Hear from YOU! Tell me about YOUR Home Based Business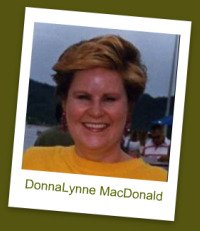 I want to get to know about you.
Do you already have a home based business? Thinking of starting one?
What are your challenges?
What's worked well for you?
Do you have kids at home? Are you looking after one or more aging parents?
What do you want more of at the Home Biz Help Desk? Are you interested in WAHM tips? Setting goals? Learning more about handling money? Productivity tips? Start up help?
I'd love to hear from you....I'll be sure to respond.






Learn more about home business development. Go from 'Your Home Based Business' to 'Grow Online'