Franchise Home Business Opportunity - Right for You?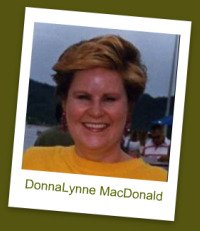 The recession and the baby boom bulge have created a burgeoning demand for home-based businesses. Some will consider their options and choose the franchise business model. According to the U.S. Small Business Administration, 25.8 million businesses in the USA and a whopping 99% of all employers are small and home-based businesses, including franchises.
Remarkably, these businesses have generated 64% of new jobs over the past fifteen years, and they employ more than 50% of private sector employees.
Brick and mortar franchise opportunities are often prohibitively expensive, many running into hundreds of thousands of dollars - home based franchise opportunities, however, are generally less expensive, though still much higher than Direct Selling/MLM where sign-up costs are often less than $200 – a home-based franchise is typically more than $20,000 and commonly up to $50,000 or more.
Especially where a franchise can be grown as an online business (making it convenient and cost-effective to develop the business by web-based and opt-in email strategies), it can be a winner.

Since most franchises (even home business-scaled ones) require a significant financial investment, you may need to look for financing.
If you need to raise money, job #1 is to create a solid Business Plan to support your application to investors. Here's a good tool...Click here to view more details




Learn more about home business models - Go from 'Franchise Home Business Opportunity' to 'Choose Your Biz'