Staying Productive with a Mobile Office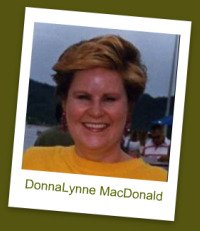 Get Packing!
Take the time to put together a portable version of your home office for your briefcase or your car.
Your needs will be determined by the type of business that you run.
Use the glove compartment and specially-designed pocket organizers that hang over your car seat to keep things handy and easy to find.
Here are some essentials and options:
o BUSINESS CARDS!!!! Never be caught without them.
o Your phone or Blackberry (don't talk/text while driving!)
o Your calendar, either electronic or paper version
o Your contact list
o Extra pens and pencils
o Product samples (store in Rubbermaid bins)
o Brochures/flyers/catalogs
o Letterhead
o Envelopes
o Postage stamps
o Post It notes
o Rubber bands
o Writing pad
o Paper clips
o Stapler and staple remover
o Scissors
o Calculator
o Change for parking or tolls
o An up-to-date map, if you don't have GPS


Communications on the Go
Staying calm when you're away from your home office is a lot easier when you have your communication bases covered. Here are a few suggestions:

eFax
A virtual fax service that provides an unique Internet fax number, allows you to receive and send faxes via e-mail, and stores your faxes online.

eVoice®
An online call management and messaging service that offers toll free or local phone numbers, auto attendant, and call transfers.





Go from 'Your Mobile Office' to 'Your Home Office'