FREE Tool to Edit Graphics Files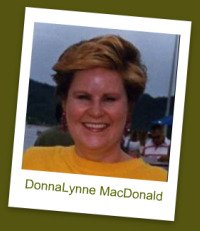 Because I do my own website creation and editing, I need a tool to edit graphics files for uploading.
I wanted something that was inexpensive, handy and easy to use.
Since I use SiteBuildIt for my website page creation and editing, I was lucky to be introduced to their affiliated partner, Picfnik.
"Fast and impressive... beautiful and responsive...if you want to see how good a web application can be, take Picnik for a spin."
— Walt Mossberg, Wall Street Journal



With Picnik I have the functionality I need - online!

Picnik, is a nifty online tool that does many of the things I'd otherwise need Photoshop to accomplish.

With Picnik, I can:

o auto-fix exposure and red-eye
o change colors
o rotate
o crop
o change dimensions and file size
o sharpen the image

Then the fun starts!


I use the 'Create' tab to play with:
o picture frames
o dozens of fonts
o dozens of shapes
o seasonal themes
Get started with a free account and upgrade to access the advanced features. Picnik Premium is available in three handy sizes: $4.95 a month, $19.95 for six months or $24.95 for a 1-year subscription.




Upload files FREE - go from 'Edit Graphics Files' to 'Upload Files'