Contact Information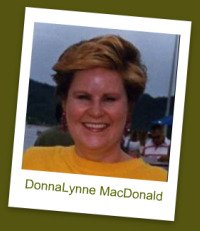 By email: donnalynne@home-biz-help-desk.com
By phone: toll free at 888-545-5520.
(Please leave a voice mail message because I return calls three times a day, Monday to Saturday.)
My Physical Address:
I enjoy part of my year (the winter!) in Florida.
Contact me at:
1905 60th Place E. #H3248
Bradenton, FL 34203
In the summer, I'm most likely to be in Canada.
Contact me at:
17008 90 Avenue Northwest
Edmonton, AB T5T 1L6