Hit the Gas Pedal with Site Build It!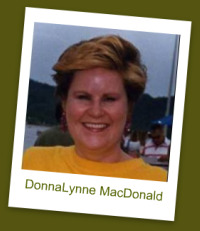 Site Build It - A Systematic Approach to Building a Powerhouse Website
So you're ready to take your home business online to take advantage of the limitless potential of the Internet, but how?
Good question and one I spent months researching.
I learned that having the best products in the world won't build a business if nobody knows about them. I also learned that the only way to attract a large following online is NOT by publicizing my business on Facebook, Tweeter, etc. (I drowned in spam when I tried that!)
The secret? Attraction Marketing
Attraction Marketing will bring tons of people to your site because you provide information they're searching for - and some of them will like what they see and end up doing business with you.
Once I knew the way I wanted to grow my business, my challenge was to figure out how to make it happen. I needed a systematic approach to cut through the avalanche of information about how to grow a business online (some of which is patently false and designed to part you from your money).
After several false tries, I've finally found a system that works and it's the one I've built my home business around.
I strongly recommend it! Check out Solo Build It TV....


Note: During your research, you may come across a SiteSell scam review. They faced an attack a few years back by sploggers that tried to harm the company to sell their own products. Trust me, Solo Build It! is the real deal!
Go from 'Site Build It' to 'Learn more about Attraction Marketing'