Great Deals on Must-Have Services, Supplies and Equipment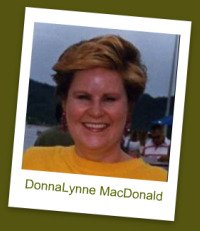 You can't bake bread without flour and you can't be productive in your home business without the right supplies and equipment.
Even if you're shoe stringing your home business, there's some stuff you shouldn't skimp on.
Without marketing tools, reliable office equipment and the basic office supplies to keep you going, you're creating a huge roadblock to your success.
I always keep an eye out for good deals (my bottom line figures high in the day-to-day operation of my business), and I'm glad to share my finds with you. I hope you'll find these sources helpful.
P.S. Check back often because I'll be adding more links every week.



Outsource Printing


Office Services

Click here for Vistaprint Canada: Get FREE business cards for your business or personal use -- an $129 FREE gift.


Office Equipment


Office Supplies







More time/money savings....Go from 'Supplies and Equipment' to 'Home Office Efficiency Tips'